Help Individuals Living with Dementia THRIVE!
Changing lives — one meaningful moment at a time.
As a Center of Excellence for dementia care, we are dedicated to providing education for those who care for individuals living with dementia, so that your family member can get the support and comfort they need at this stage in life's journey.
We're committed to Making Aging Easier® for older adults, and caregiver education is a vital part of that commitment. This year, we're offering a series of complimentary, informative online events featuring experts in dementia care. This four-part series will touch upon different aspects of dementia care, from diet, sleep, the importance of movement and more.
You can explore each of our exciting sessions on-demand as they become available below.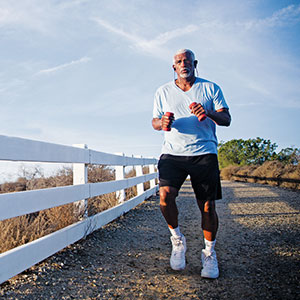 Learn how movement can help your loved one. Join Trey Coffman, Assistant Administrator & Director of Lifestyle Engagement and Brittney Sarnese, Lifestyle Engagement Coordinator at Presbyterian SeniorCare Network, to learn tips and tricks on how to add simple movements to your loved one's day. These simple movements can have a positive impact on the mind and the body and improve quality of life.
Available May 1, 2021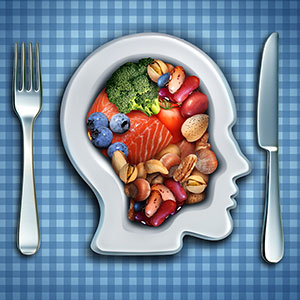 In our second session, you'll learn about how a diet rich in antioxidants and superfoods can help keep Alzheimer's at bay. Expert Christy Drews, MS, RD, LDN, the Regional Director of Wellness and Clinical Nutrition Services at Cura Hospitality, will share important knowledge on this topic and a few tasty recipes to try at home.
Available June 1, 2021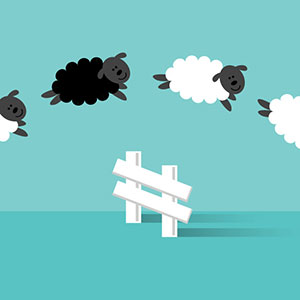 This session features experts Amy Kowinsky (Presbyterian SeniorCare Network) and Samantha DeMarco (UPMC) and will focus on the prevalence of and the why behind sleep problems for individuals living with dementia. They'll also share non-medication strategies that caregivers can implement.
Available July 1, 2021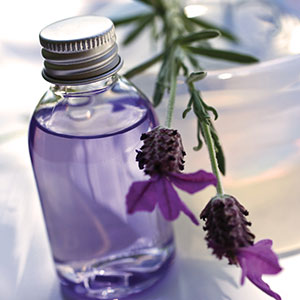 In our fourth session, holistic wellness expert Danyelle Sharps will teach participants the history and science behind essential oils. Danyelle will also review safe and effective ways to utilize essential oils practically for full body wellbeing with extra focus on the Limbic System for the support of memory & cognitive response.
Available August 1, 2021