Where
YOU

Live Matters!
Discover the Joys of Masterpiece Living
Did you know that 70% of how you age is based on the lifestyle choices you make?
Don't leave your lifestyle to chance. Live by design with Masterpiece Living from Shenango on the Green. Masterpiece Living gives older adults the opportunity to challenge themselves in every aspect of their lives — creating stronger balance and greater fulfillment along the way. In a special virtual session, we will share details about the four key elements of Masterpiece Living with you:
Spiritual
Intellectual
Physical
Social
Where you live matters, so expect more from where you live.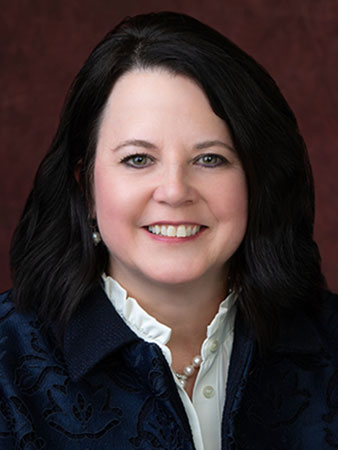 Presenter
Bobbi Jo Haden is the Vice President of Retirement Services for Presbyterian SeniorCare Network — the largest aging services provider in Western Pennsylvania. She has over 30 years of experience in senior housing operations, home and community-based services, and operational development. Bobbi Jo is passionate about helping residents across the Network live their lives to the fullest — it's why she believes so strongly in Masterpiece Living.
About Shenango on the Green
Are you looking for independence, security and well-being for yourself or a loved one? Discover a community that is redefining access, opportunity and independence. Shenango on the Green gives you the freedom to live your life to the fullest and thrive — no matter where you are on life's journey. Located in historic New Wilmington we offer numerous retirement living options. From comfortable apartments to our newest expansion of carriage homes, Stone Creek, our residents have access, as needed, to a full range of services, amenities and care.
Watch Now!